Client Testimonials
Azam Durrani
Regional Head National Bank of Pakistan
It was a delightful experience to have furniture Intricately designed, it has all that one Could want to have. Comfort, designs, and the Trend are all here!My best wishes to the team.
Sohail Nasir
Judge, Lahore High Court, Lahore
I never had such a remarkable experience for shopping furniture. The staff was courteous, cooperative, soft, and submissive. What I thought I got was the same.
Adnan Abbasi
Regional Head of Askari Bank
Office empire has the best selection of furniture in town. I could effortlesslyfind furniture matching my taste and lifestyle
Zamurrad Khan
Ex-MD, Ex, MNA, Former Chairman of Pakistan Bait-ul-Mal
At office empire, you can get exactly what you need in one place without having to spend hours searching for it. I would highly recommend a visit.
Office Empire Success Stories
Success Stories from our Partners
CEO Constantine PR Najaf Nad-E-Ali | Client Review - Imported Office Furniture
Malik Amir Fida Paracha | Client Testimonial - Office Furniture Showroom in Islamabad
Advisor to President Mr.Nouman Khan | Client Testimonial - Office Furniture Showroom
Dr Jamal Nasir | Client Testimonial - Best Furniture Showroom in Islamabad
Regional Chief National Bank Azm Durrani | Client Testimonial - Office Furniture Showroom
Office Empire Furniture Showroom - Best Office Furniture store in Pakistan
Our Prestigious Clients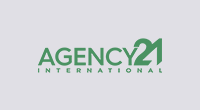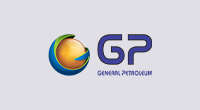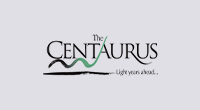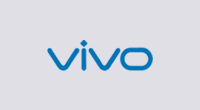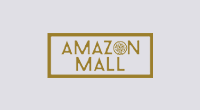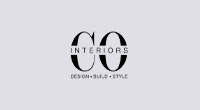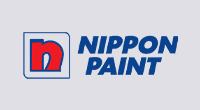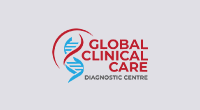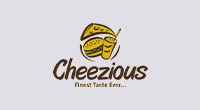 Our Location
Golra Furniture Market, H-13, Islamabad Capital Territory, Pakistan